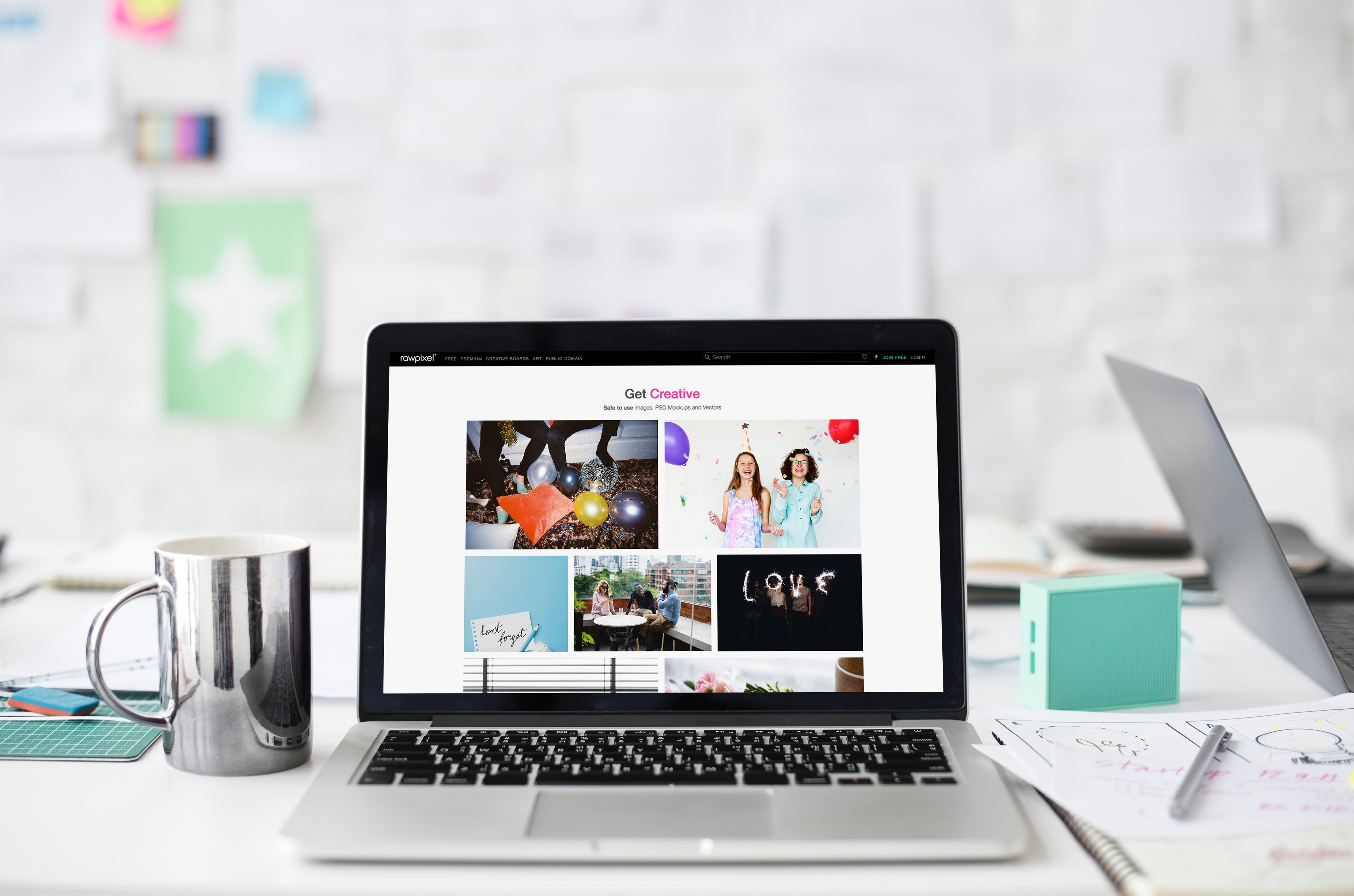 We're Hiring! Part-Time Marketing Specialist
Are you someone who loves social media and planning parties? Do you love creating an amazing customer experience? We have a fabulous opportunity for you! See below for details!
Location: Flexible. Work where you like- home, coffee shop, library- wherever works best.
Hours: Starting around 15-20 hours a week, with the potential for more in the future.

Responsibilities:
Work with Team to develop and implement marketing plans
Enhance social media presence by creating posts, commenting, sharing, etc.
Create ads to be used on social media
Manage and update Team's website and blog
Create print media for various marketing campaigns and individual listings (property brochure, newspaper ad, event flyer)
Coordinate all client and vendor appreciation events
Obtain client testimonials to be used on marketing material
Assist with management of CRM database
Skills: Familiarity with Google Suite, Dropbox, Facebook, Instagram, some design experience and copywriting. Willingness to learn Canva, Adobe Spark, Photoshop, Placester, Mailchimp.
How to Apply:
Send your resume to kate@malinahomes.com by January 18th
Share a few marketing examples if you have them (not required)
Create a new marketing piece showcasing a new home listing. This can be in the form of a social media graphic/post, flyer, postcard or blog post. You can make up an address or use your own house as an example – be creative with it!
Contact us today if you're interested, we'd love to hear from you!
-Malina Homes Team